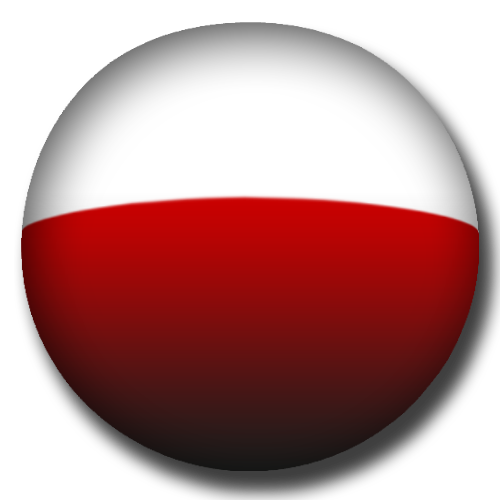 Hello! 
We – radio amateurs  from Bielsko County in Poland (representatives of clubs: SP9KAT http://rudolf.net.pl/kat/, SP9KOZ http://radio.kozy.pl) together with very kind colleagues from Greece will be QRV (CW & SSB – HF) on Crete Island as SX9PL from 18th to 24th of April 2015 in order to activate Cretan flora, fauna & ARLHS. It is a low budget Dxpedition. Due to luggage weight restrictions we take simple antennas etc. We are beginners first time as DXpedition operators , so please be full of understanding. The aim of the DXpedition is to help suffering children from Bielsko District  through collaboration with the Foundation "Together for Children" http://razemdladziecibielsko.org.pl  We are going to make a lot of QSOs with YOU – radio amateurs from around the world and YOU can help the Pediatric Hospital in Bielsko-Biala by donating using the button below (reference : "Crete 2015").
Pediatric Hospital in Bielsko-Biala is the only institution in our region, which comprehensively looks after little patients needs. The hospital has a wonderful staff and professionally trained consultants who successfully cure young patients. However, due to the difficult financial situation of National Health Services, Pediatric Hospital in Bielsko-Biala needs support.
Foundation "Together for children" was established in January of 2014. Above mentioned charity helps to fit the hospital with modern medical equipment and improve the quality of services provided – young patients together with their parents can stay at the hospital in comfortable and friendly environment.
vy 73's de SX9PL DXpedition team
Please donate by:
Bank transfer using the details below:
Foundation "Together for Children" 
Bank account: PL86193017702130011991250001           
SWIFT CODE: POLUPLPR
Bank Polskiej Spółdzielczości S.A. w Warszawie
PayPal / debit or credit card:
Our Friends: